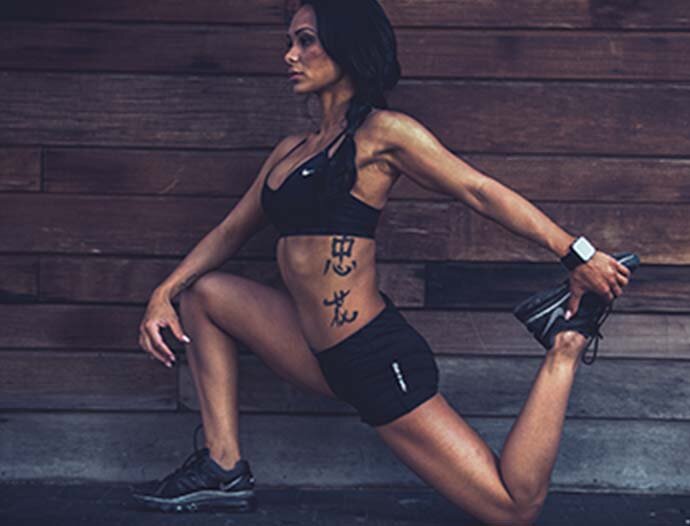 Learn how to lose weight the right way with informed.
Feel The Burn
From the gym to the kitchen table to your supplement stash, here's the info on what it takes to drop fat and get lean.
We've got the tools and information you need for healthy weight loss success.
GET STARTED IN 3 EASY STEPS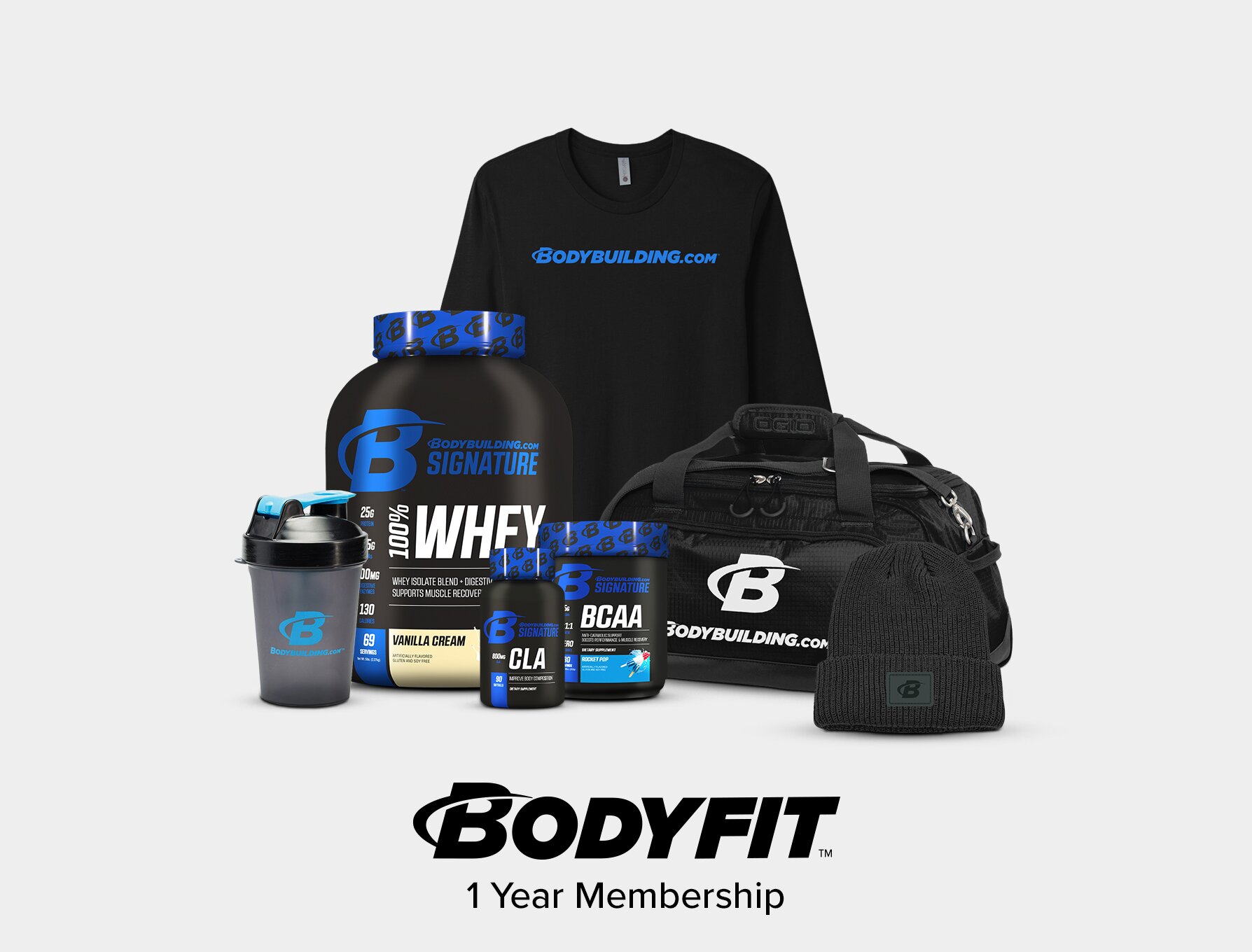 Weight Loss Starter Pack
All-in-one starter kit includes everything you need to jump-start your strength gains: A one-year subscription to BodyFit Fitness App with full access to top workout & nutritional plans, the right combination of supplements & gear to help you crush your goals.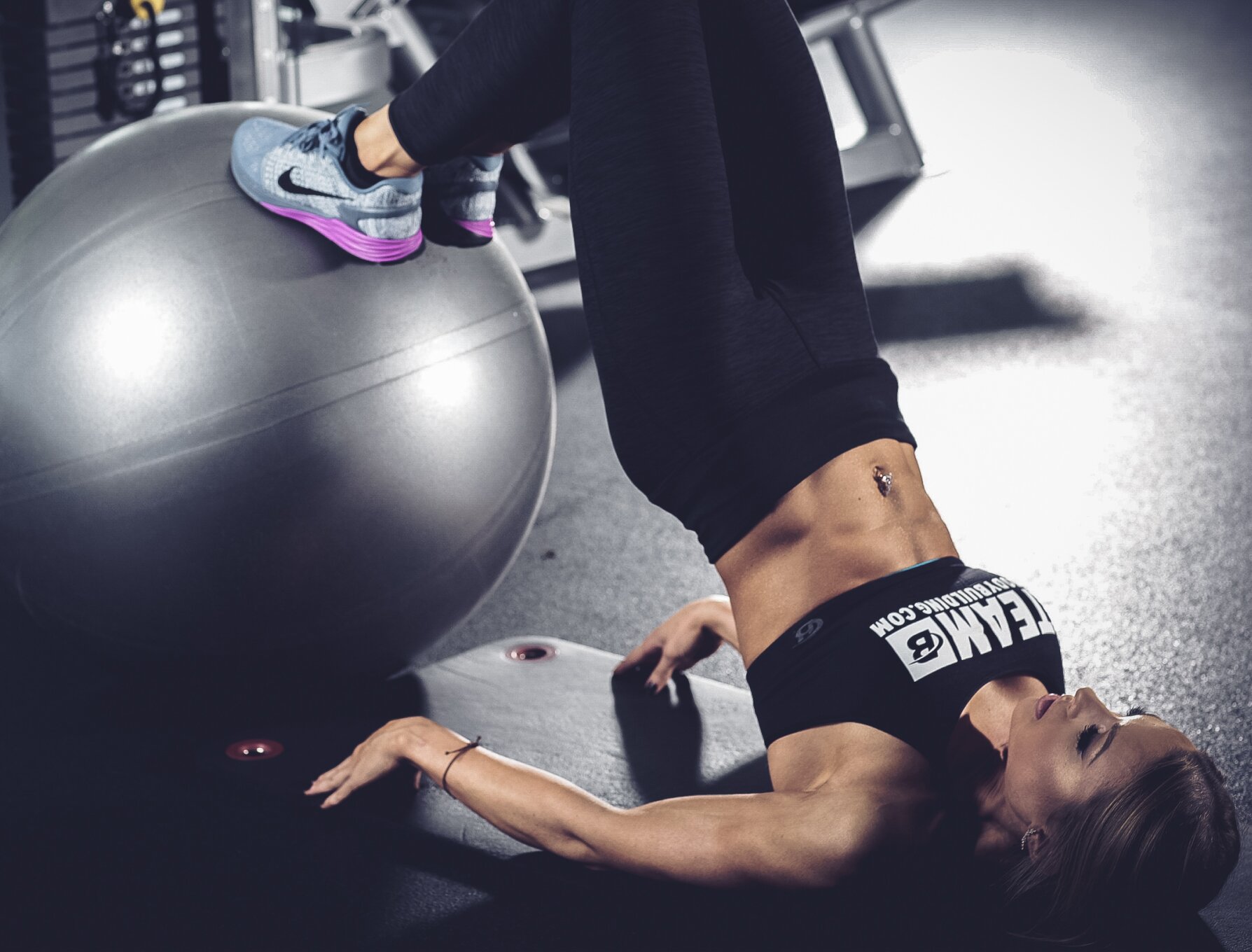 Most Effective Methods To Burn Fat
Transforming your body is possible with the right exercise, nutrition, and supplementation.*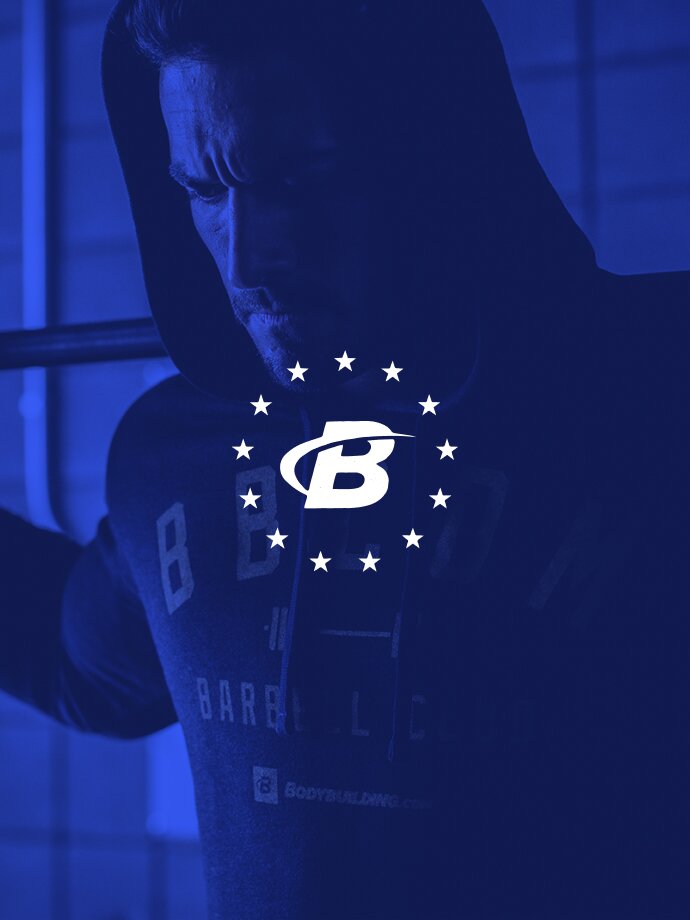 Full access to fitness workouts from top trainers plus, 10% off
all purchases and free shipping within US.