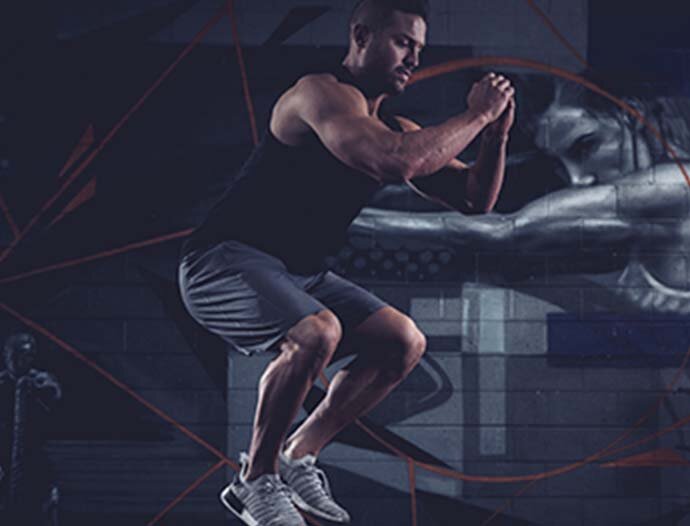 Improve your overall fitness with the right tools to train, fuel & recover.
Get Fit
Our training and nutritional guidelines will help accelerate your fitness journey. The fitness equation has three components: a correct diet strategy, a solid training program, and a high-quality supplementation regimen. We've got the tools you need for first starts, fresh starts and pushing yourself to the next level.
GET STARTED IN 3 EASY STEPS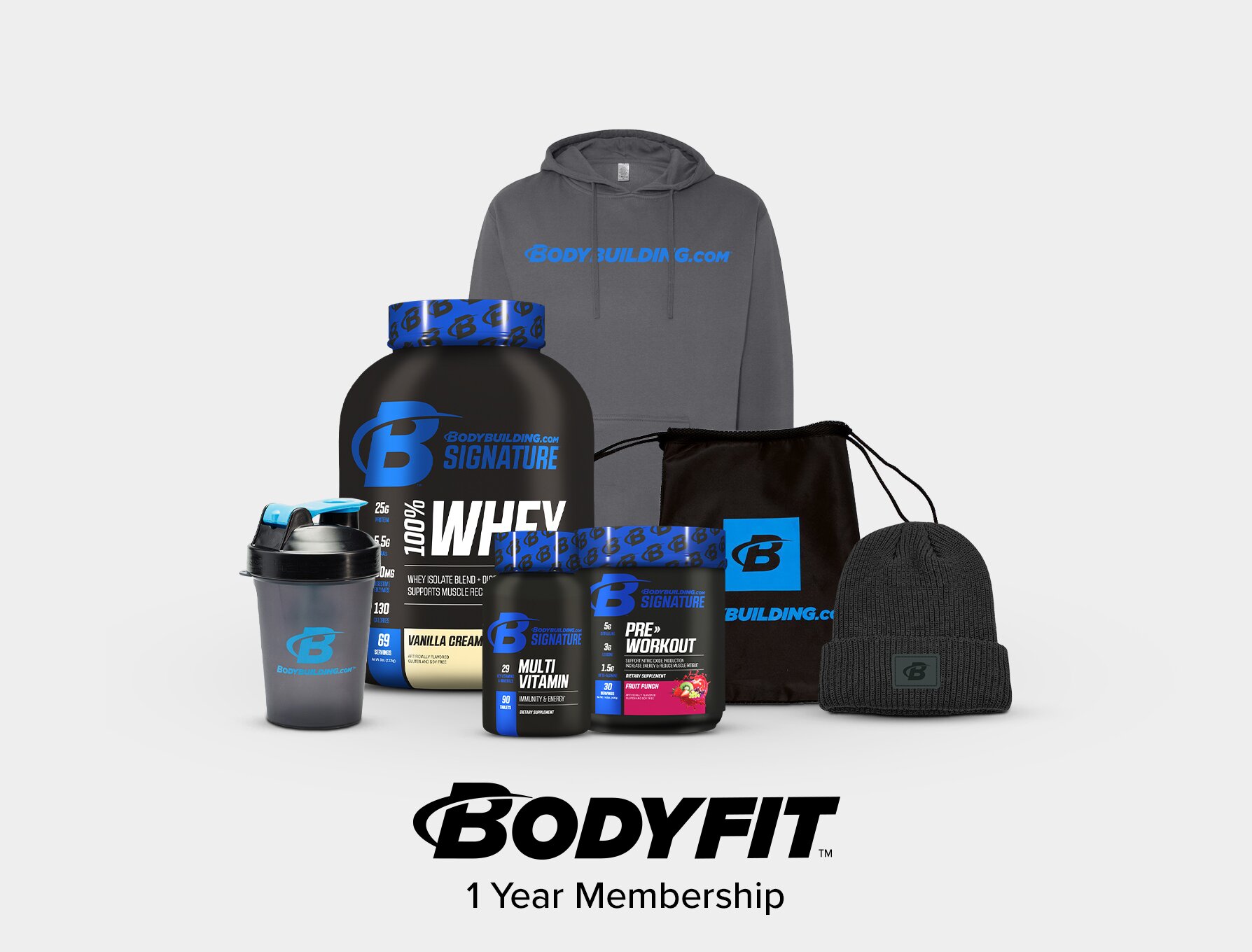 Fitness Starter Pack
All-in-one starter kit includes everything you need to jump-start your fitness gains: A one-year subscription to BodyFit Fitness App with full access to top workout & nutritional plans, the right combination of supplements & gear to help you crush your goals.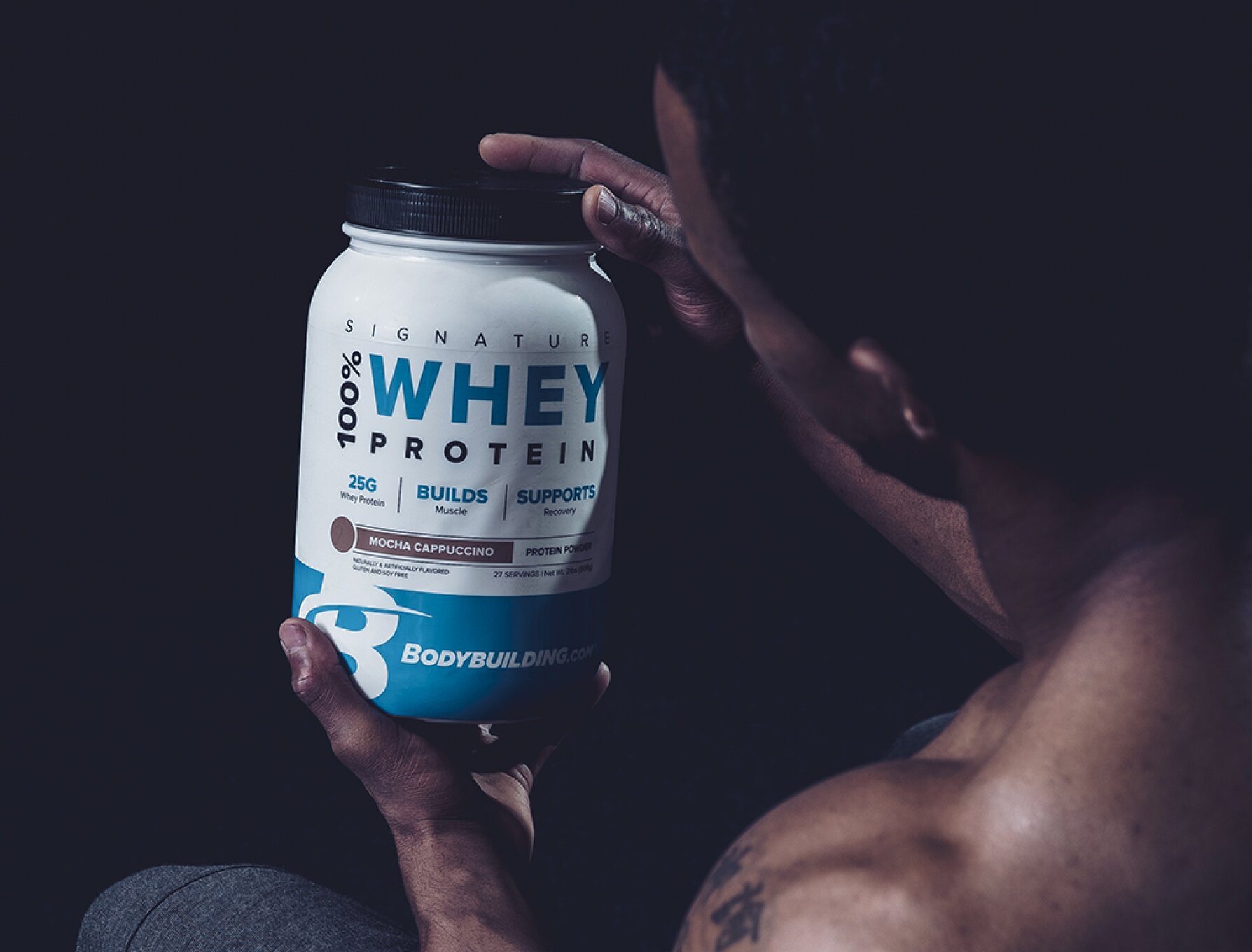 Benefits Of Whey Protein
One of the key foundations of fitness is getting enough protein to support muscle recovery and growth.*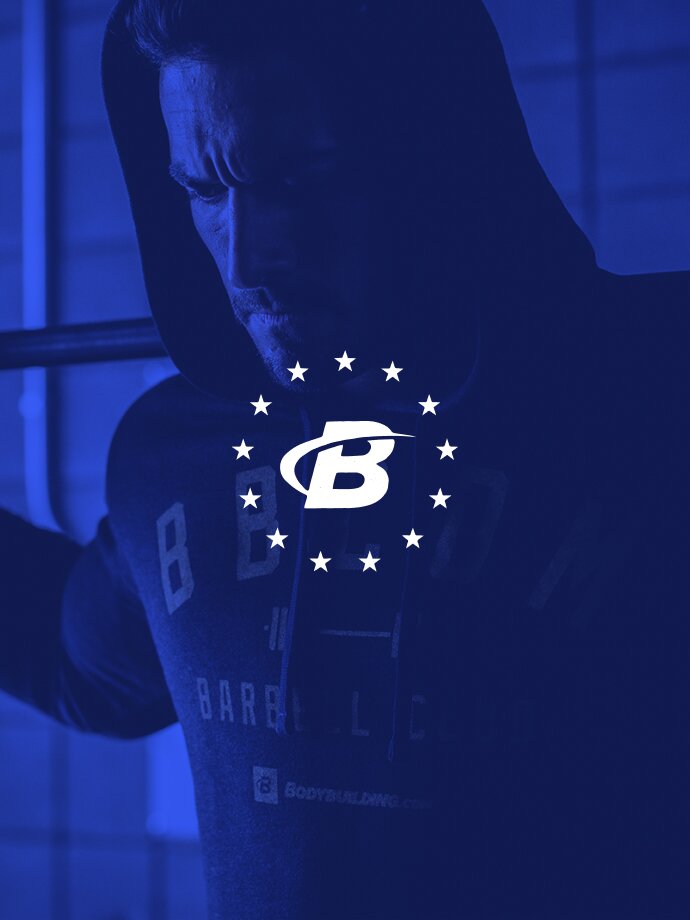 Full access to fitness workouts from top trainers plus, 10% off
all purchases and free shipping within US.
Related Articles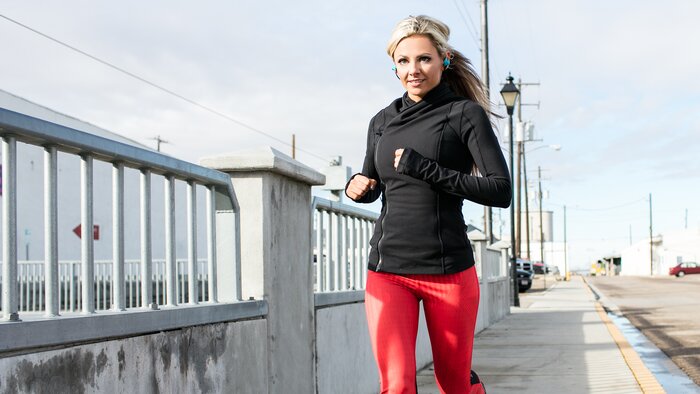 March 26, 2021
5 Surprising Benefits of Getting Fit!
Think you know all there is to know about exercise, muscle building, and fat loss? These surprising facts may give you a whole new appreciation of the power of living fit!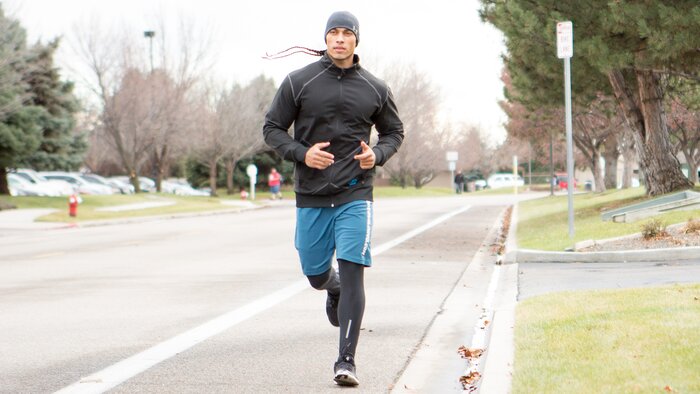 January 07, 2020
7 Foolproof Ways To Stay Fit During The Holidays
Getting lean this year? These are the top 10 fat burners to add to your weight-loss plan, according to our fitness community.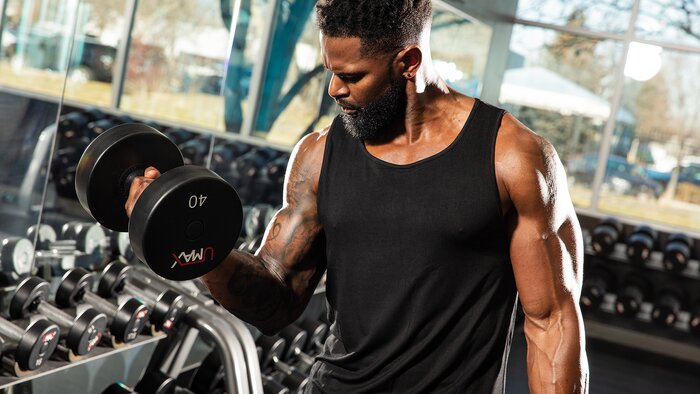 Get Fit Workout Plans
BodyFit is an exclusive subscription service that gives you access to expert-designed fitness plans. Select the right level for your goals today!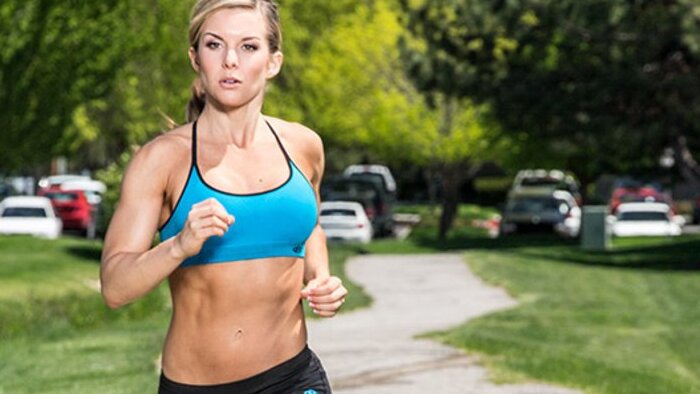 December 20, 2021
How 4 Letters Can Spell Fitness Success
If you've been spinning your wheels at the gym, get familiar with F.I.T.T. to help you customize your workouts and achieve your goals!
April 26, 2015
Fitness Reboot: Starting Over Doesn't Have To Suck
Don't fret over a few pounds of winter pudge. Here's your 5-step plan for getting back on track.
April 16, 2020
Beginner's Bodybuilding Program: A Step By Step Introduction To The Iron Game!
So, you want to pack on some serious mass and carve out those abs? Here's a step-by-step introduction to the iron game that will get you started on the right foot.