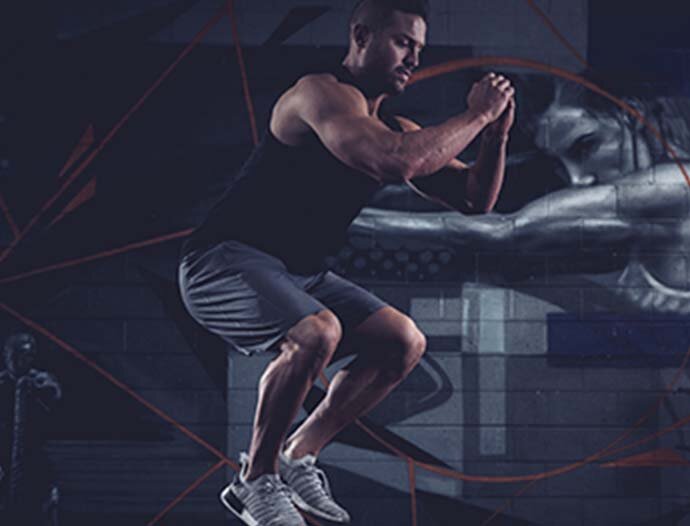 Improve your overall fitness with the right tools to train, fuel & recover.
Get Fit
Our training and nutritional guidelines will help accelerate your fitness journey. The fitness equation has three components: a correct diet strategy, a solid training program, and a high-quality supplementation regimen. We've got the tools you need for first starts, fresh starts and pushing yourself to the next level.
GET STARTED IN 3 EASY STEPS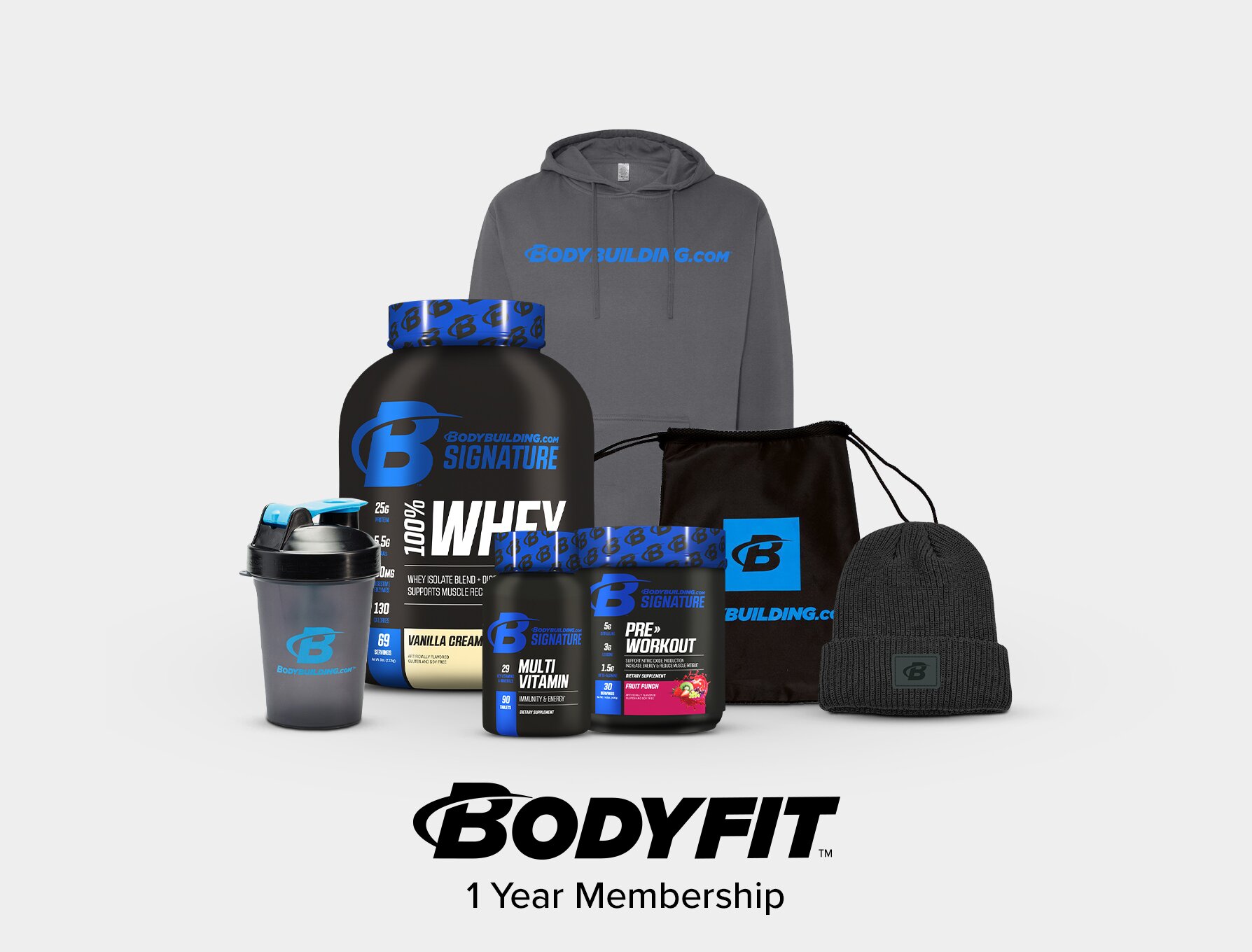 Fitness Starter Pack
All-in-one starter kit includes everything you need to jump-start your fitness gains: A one-year subscription to BodyFit Fitness App with full access to top workout & nutritional plans, the right combination of supplements & gear to help you crush your goals.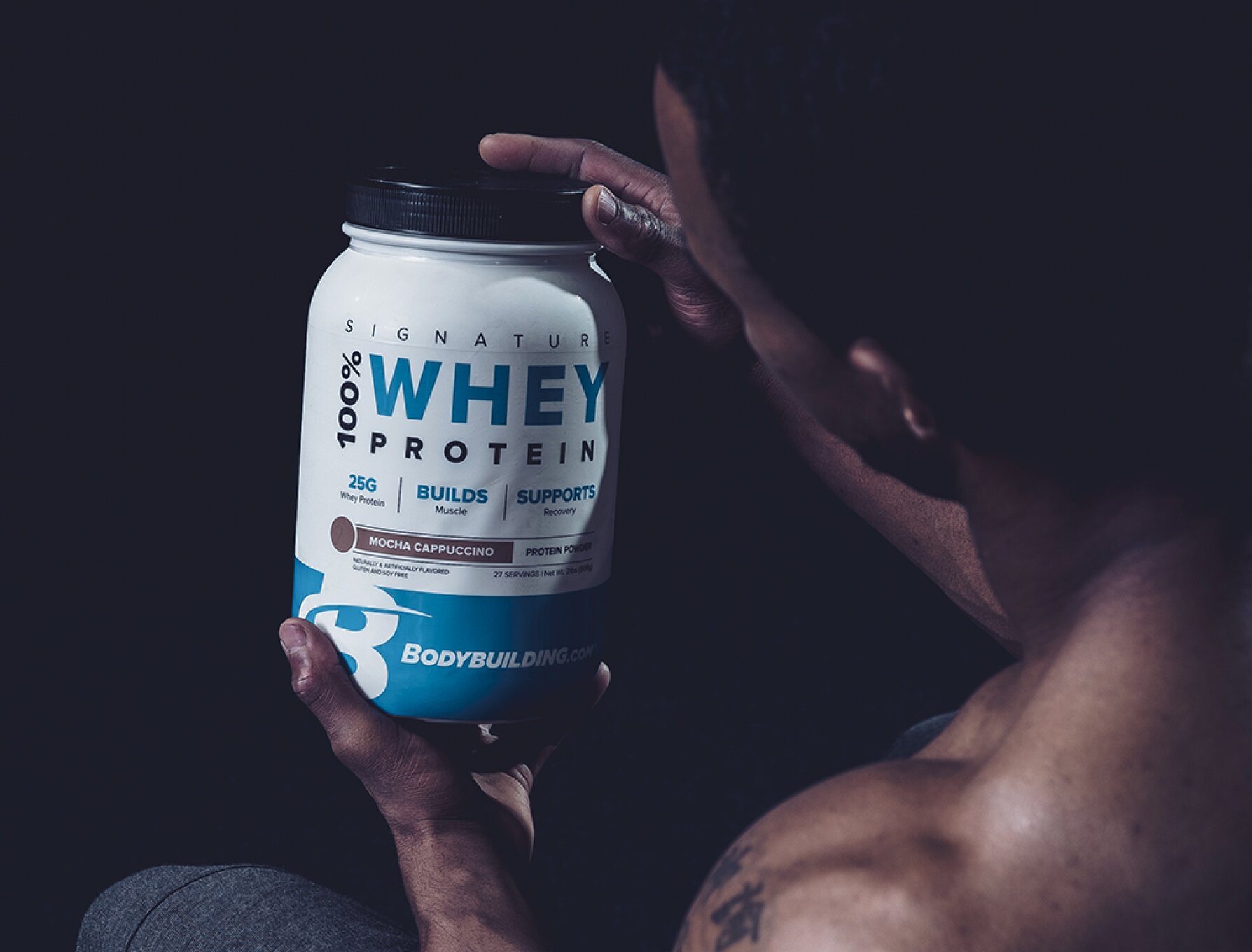 Benefits Of Whey Protein
One of the key foundations of fitness is getting enough protein to support muscle recovery and growth.*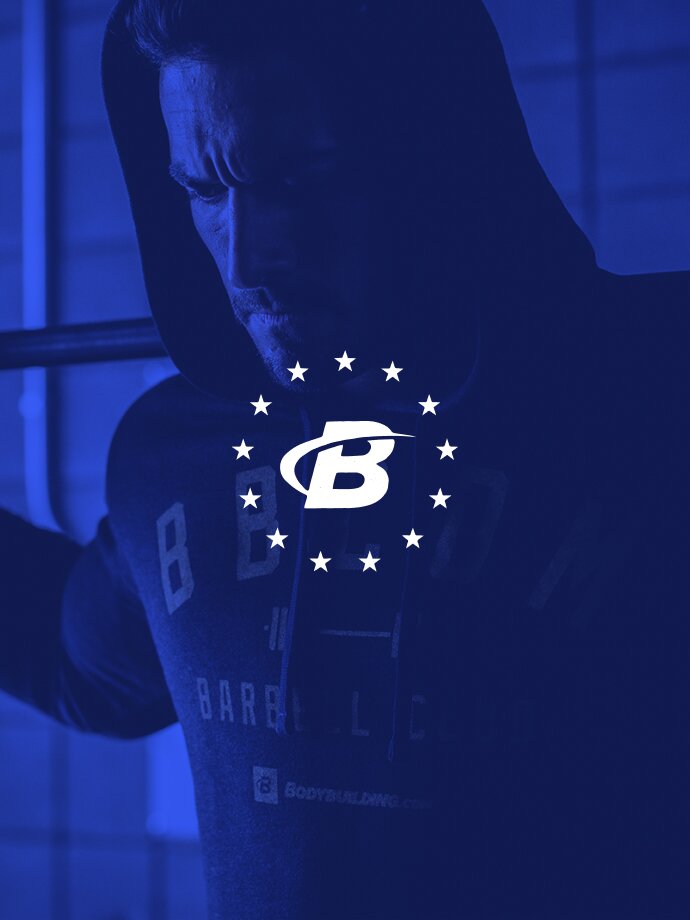 Full access to fitness workouts from top trainers plus, 10% off
all purchases and free shipping within US.