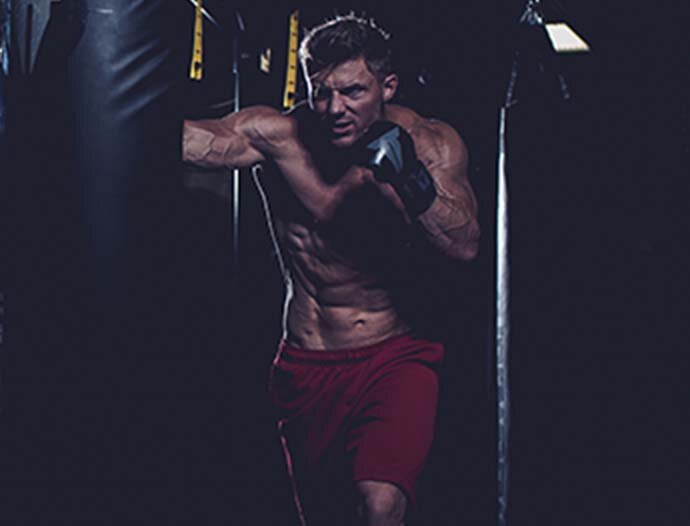 Discover all the tips and tools to elevate your overall fitness.
Level Up
Skilled athletic performance requires a combination of strength, power, and endurance. Whether you spend your time hitting the pavement, hitting the weights, or a bit of both, the right nutrition and supplements can help take your athletic performance to the next level. Drive your stamina and recover smarter.
GET STARTED IN 3 EASY STEPS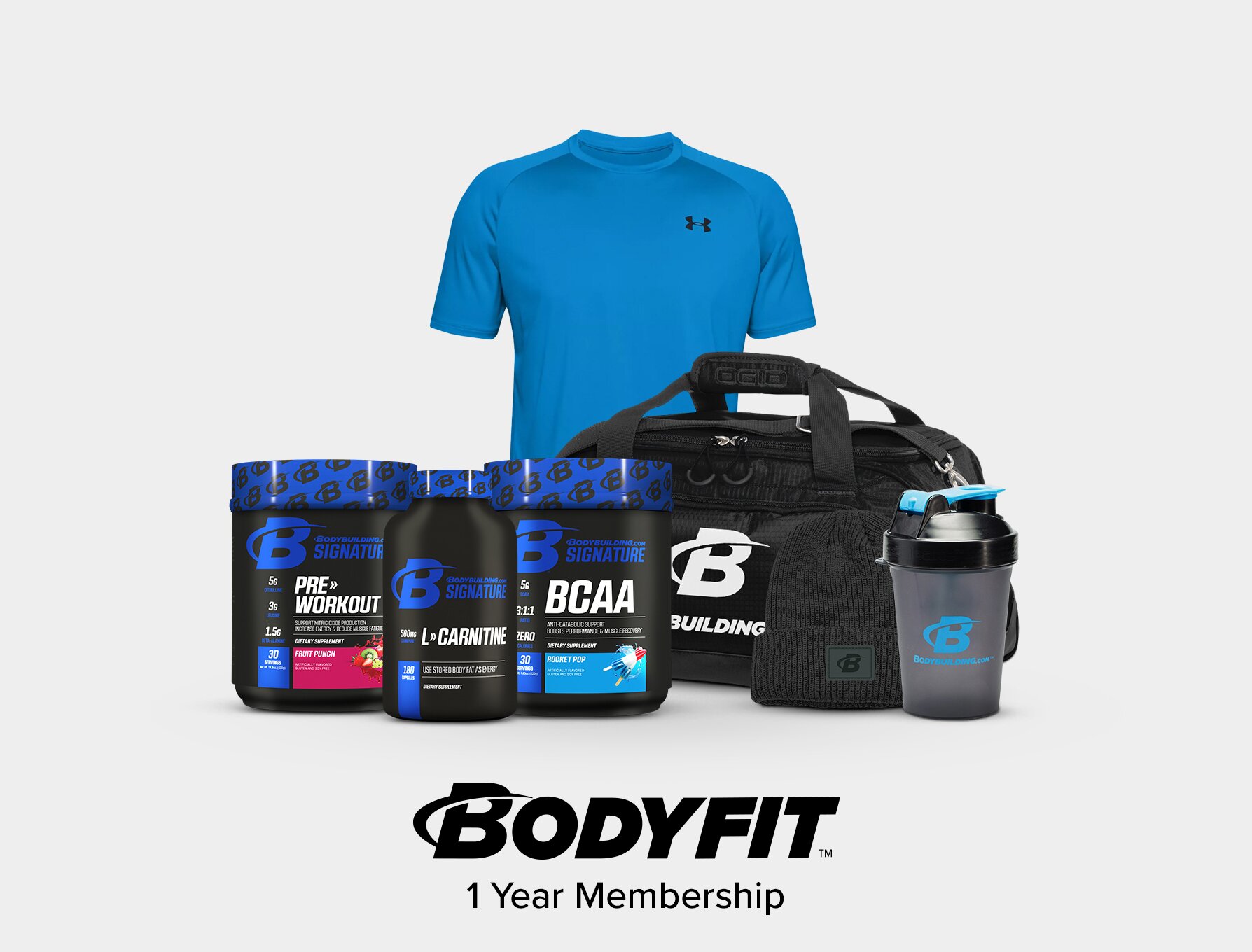 Performace Starter Pack
All-in-one starter kit includes everything you need to jump-start your performance gains: A one-year subscription to BodyFit Fitness App with full access to top workout & nutritional plans, the right combination of supplements & gear to help you crush your goals.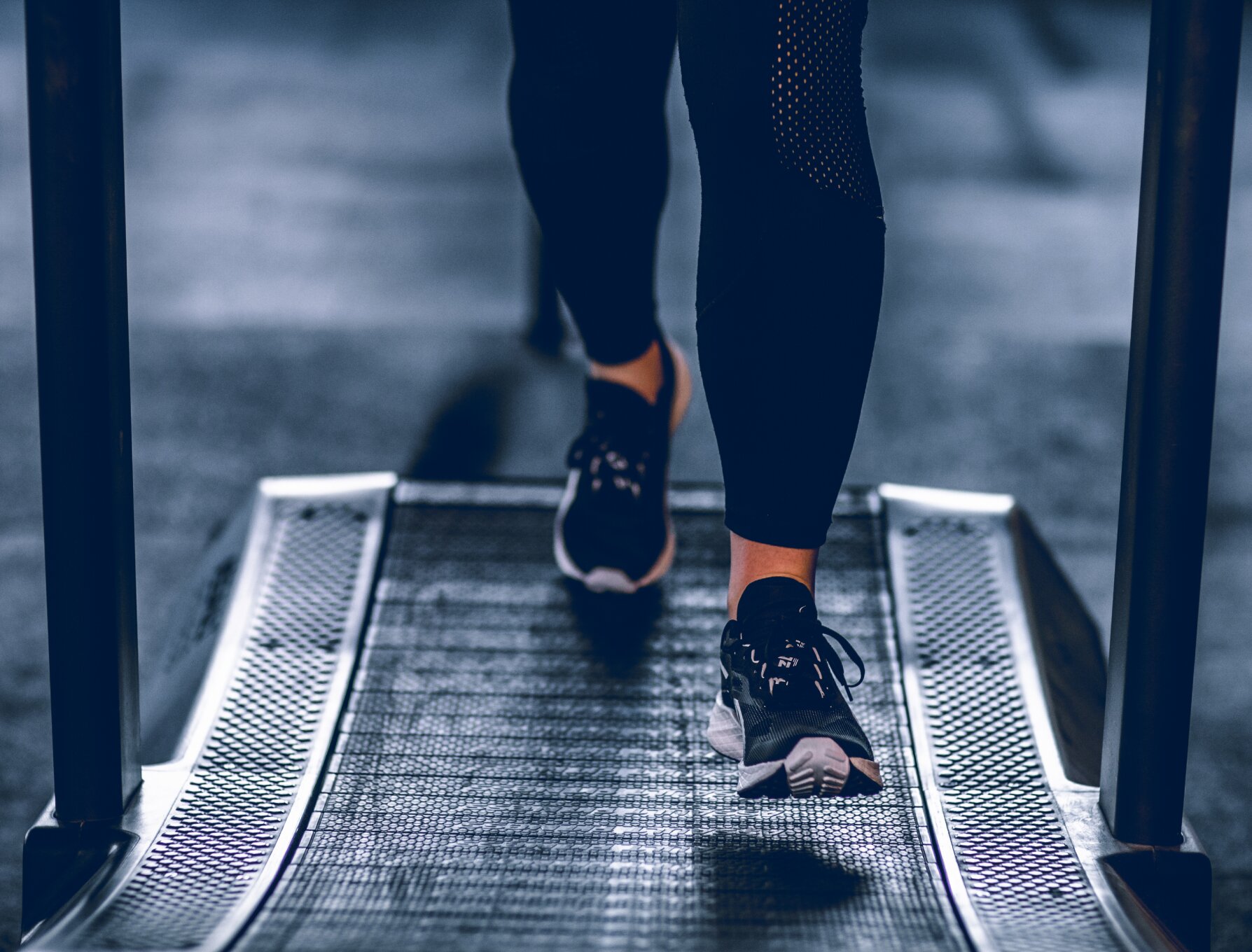 Complete Guide to Improving Performance
Improve your performance, recovery, endurance and stamina through smart training, nutrition, and supplementation.*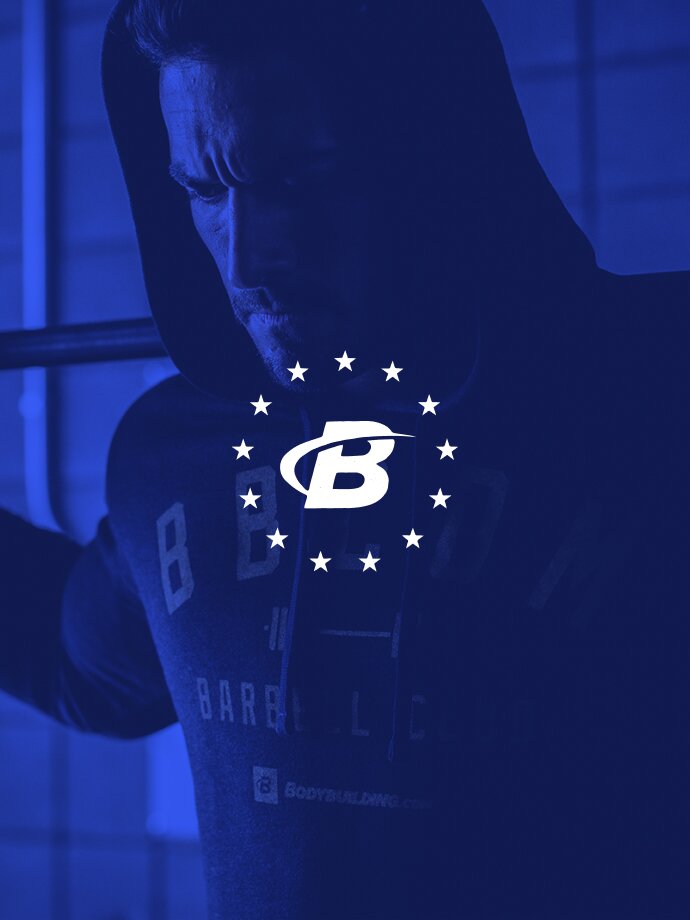 Full access to fitness workouts from top trainers plus, 10%
off all purchases and free shipping within US.